2/15/2021
A research update from Owen Washam, M.Sc. student, University of Wisconsin Madison:
"This past fall, I started my graduate studies at UW Madison with Dr. Erin Silva as my advisor. I am pursuing a Master's in plant pathology, and my research revolves around growing organic celery. Since last October we have been conducting a greenhouse pilot study investigating nitrogen uptake of the crop, using various organic nutrient amendments. We are interested in how timing between nutrient applications and harvest date affect nitrate accumulation. As we take samples of each treatment, we hope to identify methods conducive for producing organic celery with a nitrate level where it is worthwhile to juice these plants for powder. The data we produce, along with past research from the Silva team, will help us design our summer field trials."

10/20/2020
The Organic Center is urging NOSB to recognize the development of an organic meat curing agent as one of its highest priorities, showcasing this "Organic Alternatives to Conventional Celery Powder" research project that is currently underway. Developing an organic meat curing agent has been among the research priorities listed by NOSB previously at its meetings, but the board removed it due to the OREI funding. TOC notes the research will take four years to complete, and stressed that NOSB needs to continue to include alternatives to conventional celery powder for curing organic meat in its research priorities until the research is complete and the need is met.
See the full press release here.

9/2/2020
Here's a photo of one of the variety trials in the field in Wisconsin.  Look at all that celery!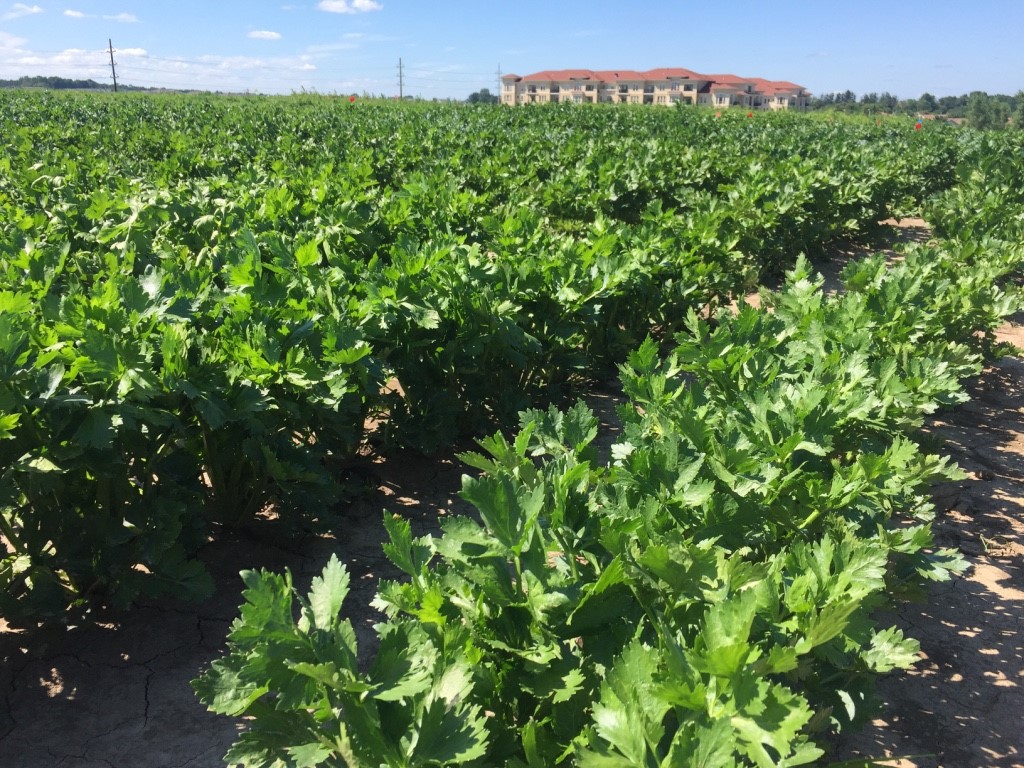 12/10/2019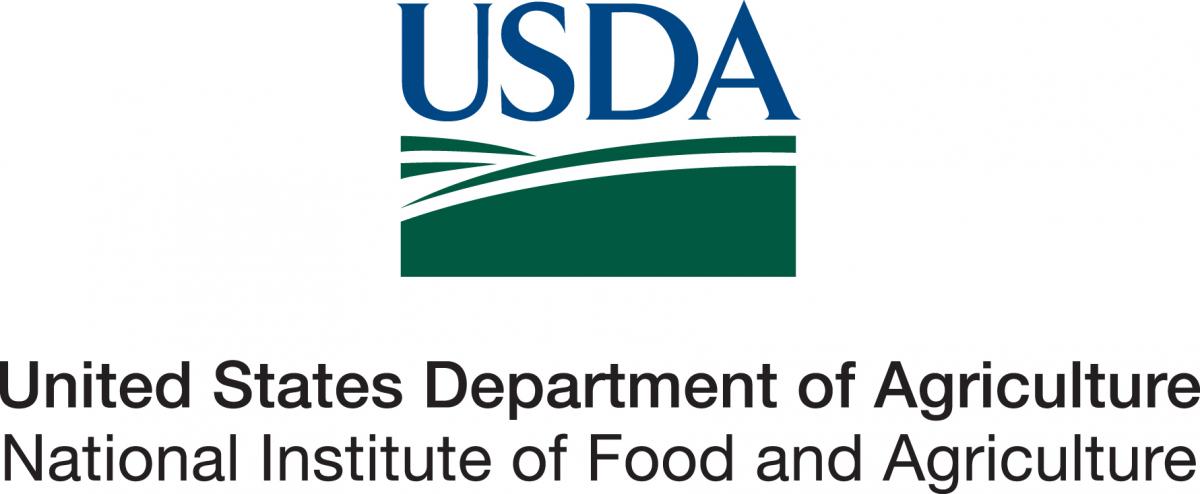 Woohoo! Our project was awarded a full Organic Research and Extension Initiative (OREI) grant from the United States Department of Agriculture (USDA).
Here is the non-technical summary of the project: We will address current and future needs of the organic processed meat industry, particularly in the development of systems allowing for the increased production of organically grown celery powder and/or other crop alternatives that will benefit both the biology and economics of the organic crop rotations being used by farmers across the U.S. This addresses a critical and imminent issue facing the organic cured meat industry: the lack of availability of organic vegetable curing powder, which could impede further growth and potentially erode market shares. We propose to conduct vital research and extension activities to address these barriers facing the organic cured meat industry, bringing together a multiregional team of researchers, extension personnel, and industry stakeholders to establish a Working Group comprised of a "consortium of expertise" in organic horticultural and agronomic production, economics, and meat processing.
Long-term Project Goal: The long-term goal is to help establish fully organic sources of curing powders to expand markets for organic cured meat. Mid-term goals include 1) increasing availability of organic vegetable curing powder by developing best management practices that result in adequate vegetable nitrate concentrations; and 2) confirming the efficacy of organic vegetable curing powders in commercial cured organic meat products, ensuring adequate quality and food safety.Through project activities, we will develop strategies across the supply chain to ensure an adequate quantity of curing powders from organically produced crops to meet the needs of the expanding organic processed meat industry without comprising system sustainability and environmental or human health. Read about other OREI awardees here.
10/3/2019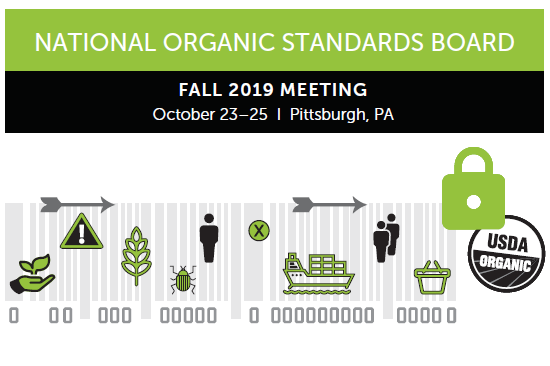 The Organic Trade Association called for more research on organic alternatives to celery powder, in their comments to the National Organic Standards Board this week.  Specifically, they noted that "there is a need to develop an organic alternative that is consistent with organic principles."  They also called out their work with this project team through their Organic Celery Powder Working Group, noting that "the Working Group focused the first six months on establishing research partners, identifying funding opportunities and working in collaboration with the University of Wisconsin on the submission of a proposal for an Organic Research and Extension Initiative (OREI) planning grant. The planning grant proposal, submitted in early March 2016 and awarded later that year, helped to develop the roadmap of integrated research and extension activities needed to adequately address and overcome production challenges. An additional proposal to Farmers Advocating for Organics (FAFO) was also awarded." Read the full comments here.