Organic Benefit Premiere
Mark your calendar and join us on May 26, 2021 at 4:00 p.m. PT / 7:00 p.m. ET for The Organic Center's Virtual Benefit Premiere! The celebration will feature inspiring keynote speeches, informative research updates and organic recipe tutorials with influencer watch parties, consumer giveaways, and ways to support sponsor companies and engage in the work of The Organic Center. There is no cost to participate. We look forward to connecting with you to share the (in)credible science behind organic!

Mark your Calendar
obp-container
Thank you to our Sponsors!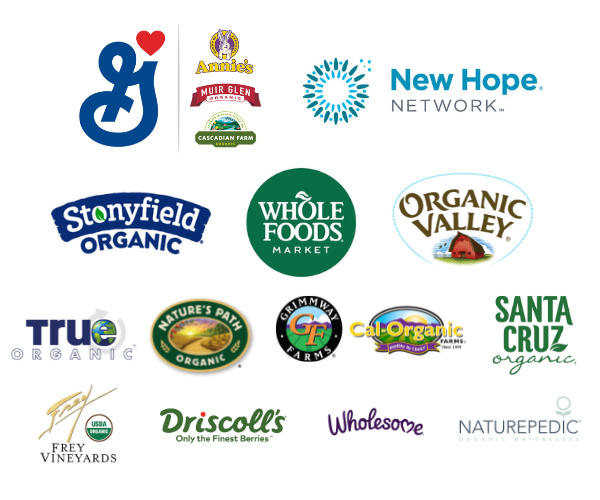 Our work is supported by our generous contributors, join our community with a gift of any size!