Jessica Shade, Ph.D.
Director of Science Programs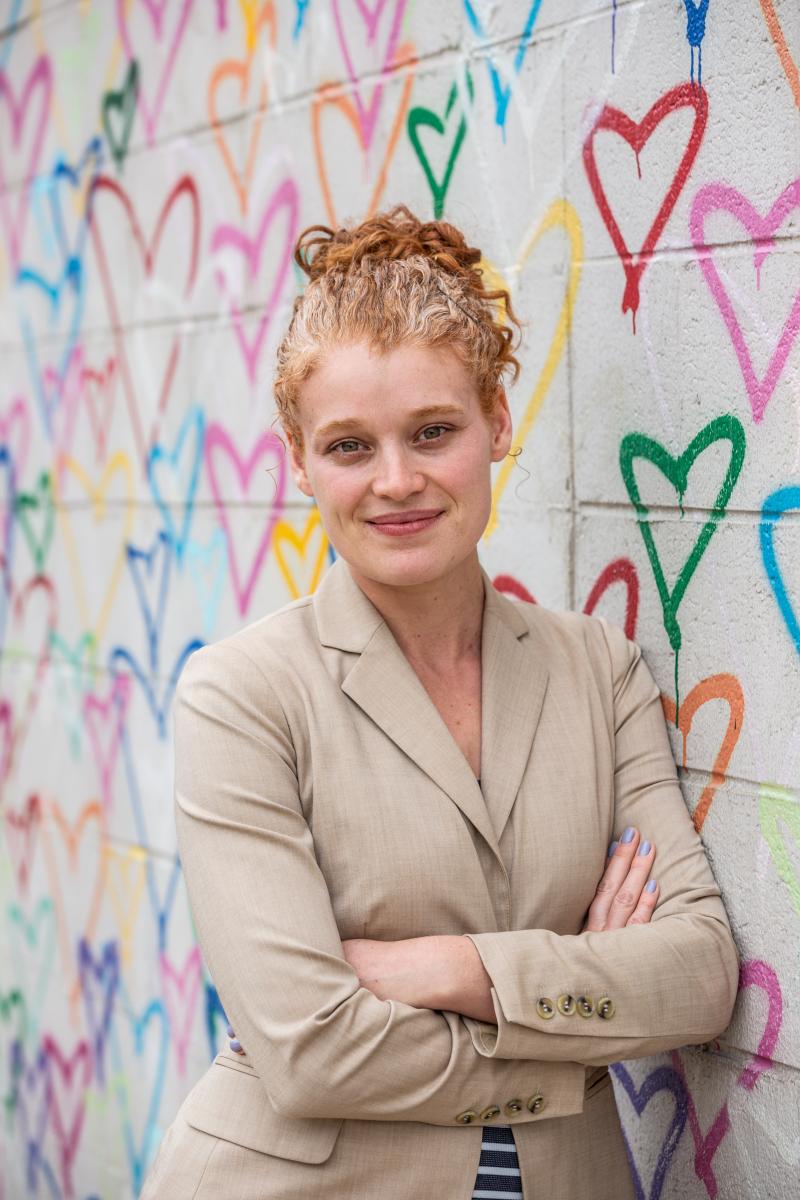 Dr. Jessica Shade is the Director of Science Programs at The Organic Center where she directs projects associated with communicating and conducting research related to organic agriculture. During her tenure at The Organic Center Dr. Shade has collaborated on diverse research programs ranging from applied solutions to on-farm challenges to methods for improving environmental impacts of agriculture.  Some of her most recent collaborations include projects aimed at mitigating climate change, decreasing agriculturally-mediated nutritent pollution, increasing on-farm biodiversity, and developing integrated pest management solutions for organic growers.  Dr. Shade developed and leads the Center's signature conference event, Organic Confluences, which brings together policy makers, researchers, farmers, industry members, and other non-profits to address and overcome challenges faced by the organic sector.  She has also been an invited speaker to a wide range of events including academic conferences, farmer meetings, industry expos, and TEDx.
Dr. Shade has been honored for her environmental accomplishments by the Audubon Women in Conservation through their Women Greening Food Special Recognition, the Ecological Society of America Student Section and Union of Concerned Scientists through their Ecoservice Award, and is a Switzer Environmental Fellow.  She received her PhD from the University of California, Berkeley.
CONTACT: jshade@organic-center.org
---
Amber Sciligo, Ph.D.
Associate Director of Science Programs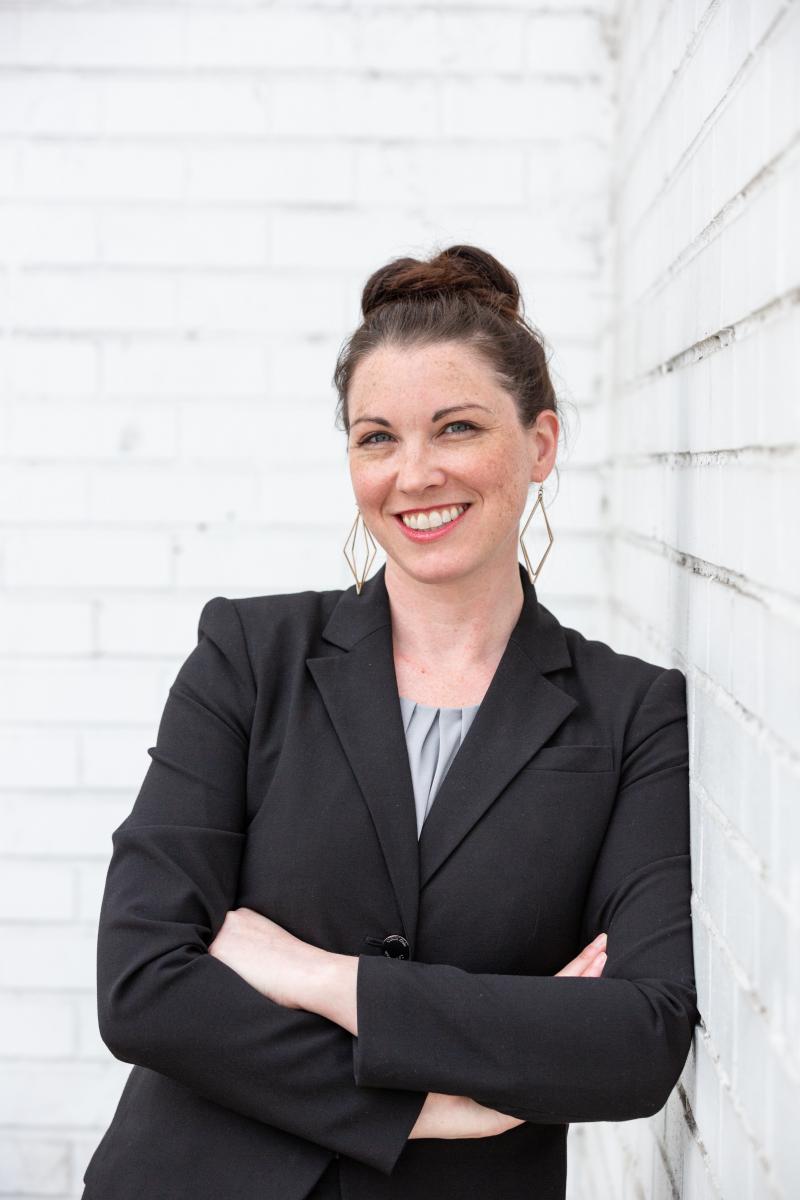 As the Associate Director of Science Programs for The Organic Center, Dr. Amber Sciligo works closely with researchers, industry, farmers, and policymakers to identify organic research needs, facilitate project implementation and communicate scientific results across the organic sector. She leads the Center's reports compiling current science on critical issues affecting organic food and farming and also heads The Center's grant writing program. Dr. Sciligo engages closely with farmers, academics, and organic industry stakeholders during research project development and results presentations at academic and organic farmer conferences. She also works with her local community by serving on the Board of Directors for the Organic Association of Kentucky.  
Dr. Sciligo received her PhD at Lincoln University, New Zealand in Ecology and Evolution with a specialty in plant/insect interactions. Her extensive postdoctoral work at UC Berkeley included several interdisciplinary projects that focused on: population structure and health of honeybees and bumblebees in California. It also included participatory research in land access for Latino farmers in the CA Central Coast, native bee pollination services to strawberry crops, and the costs/benefits to diversified farming within the organic sector using an integrated environmental, social and economic framework. The main goals of her work have been to understand how farming practices that promote biodiversity and important ecosystem services can be more broadly adopted, and to inform research and policies to better include the needs of farmers so that their businesses can thrive, while preserving the land for future farming. Dr. Sciligo most recently conducted sustainability consulting in Ag and Food Production & Research.
CONTACT: asciligo@organic-center.org