Amber Sciligo, Ph.D.
Director of Science Programs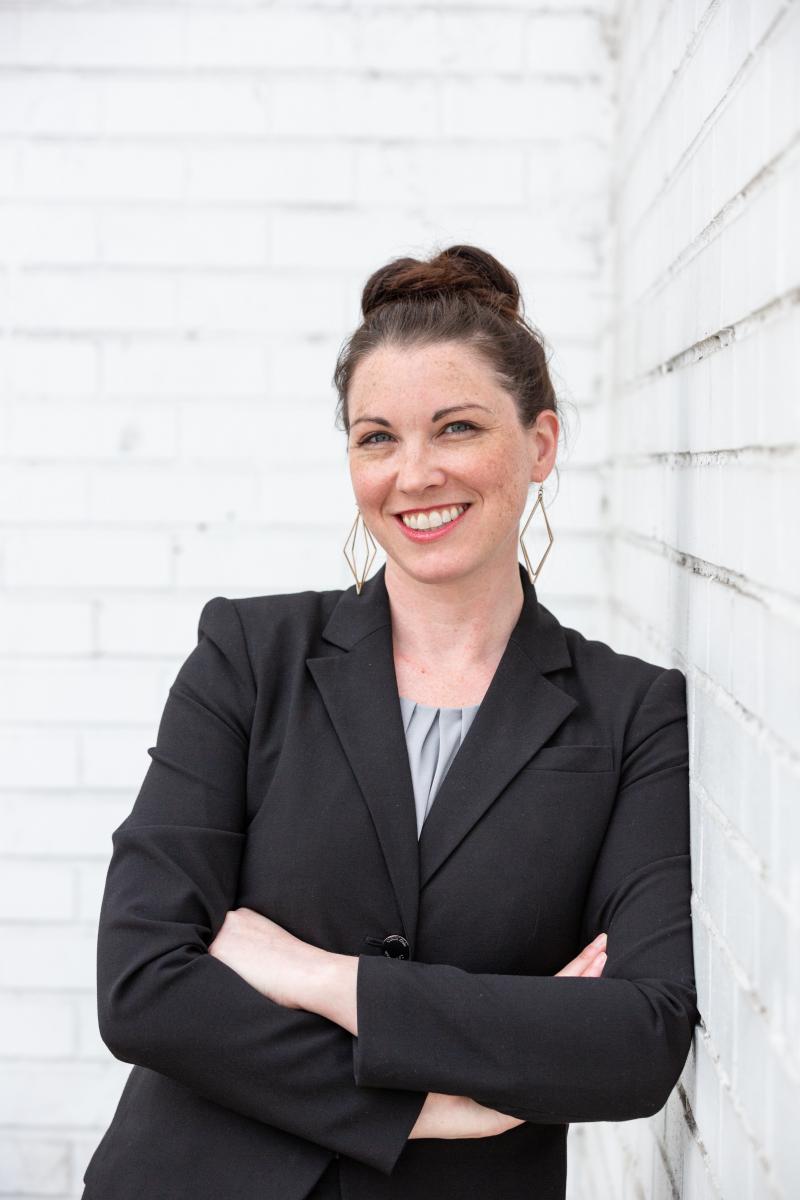 Dr. Amber Sciligo is the director of science programs at The Organic Center where she directs projects associated with communicating and conducting research related to organic agriculture. During her tenure at The Organic Center, Dr. Sciligo has worked closely with researchers, industry, farmers, and policymakers to identify organic research needs, and she has collaborated on a diverse range of research programs with her most recent collaborations including projects aimed at:
- Mitigating climate change
- Increasing the accessibility of equitable agricultural technology aimed at supporting the organic supply chain
- Reducing incongruities in National Organic Program standards and third party food safety requirements
- Tackling challenges associated with inadvertent pesticide contamination across the organic supply chain
- Incorporating livestock into vegetable cropping systems  
Dr. Sciligo heads The Organic Center's grant writing program and FFAR funding partnership which offers organic research funding and prizes for outstanding organic extension efforts. She also leads the center's signature conference event, Organic Confluences, which brings together policy makers, researchers, farmers, industry members, and other non-profits to address and overcome challenges faced by the organic sector. Dr. Sciligo brings the organic voice to communities at international, national, and local levels by serving on boards and advisory committees for ISOFAR, FFAR and the Organic Association of Kentucky, the state in which she resides.
Dr. Sciligo received her PhD at Lincoln University, New Zealand in ecology and evolution with a specialty in plant/insect interactions, specifically pollination services to plants. Her extensive postdoctoral work at UC Berkeley included several interdisciplinary projects related to  the impacts of farm diversification within the organic system on a range of ecosystem services from biodiversity, pollination, natural pest control,  soil health, and climate change mitigation, as well as the livelihoods of farmers. The main goals of her work have been to inform research and policies to include the needs of agroecological farmers so that their businesses can thrive, while preserving the land for future farming.
CONTACT: asciligo@organic-center.org