Organic agriculture is based on practices that not only protect environmental health, but also strive to improve it. Instead of relying on synthetic pesticides and fertilizers that can deplete the soil of valuable nutrients and increase environmental degradation, organic agriculture builds up soil using such practices as composting, cover cropping, and crop rotation.
Help us celebrate Earth Day on April 22, 2016 by sharing the top five studies on the environmental benefits of organic of the last year!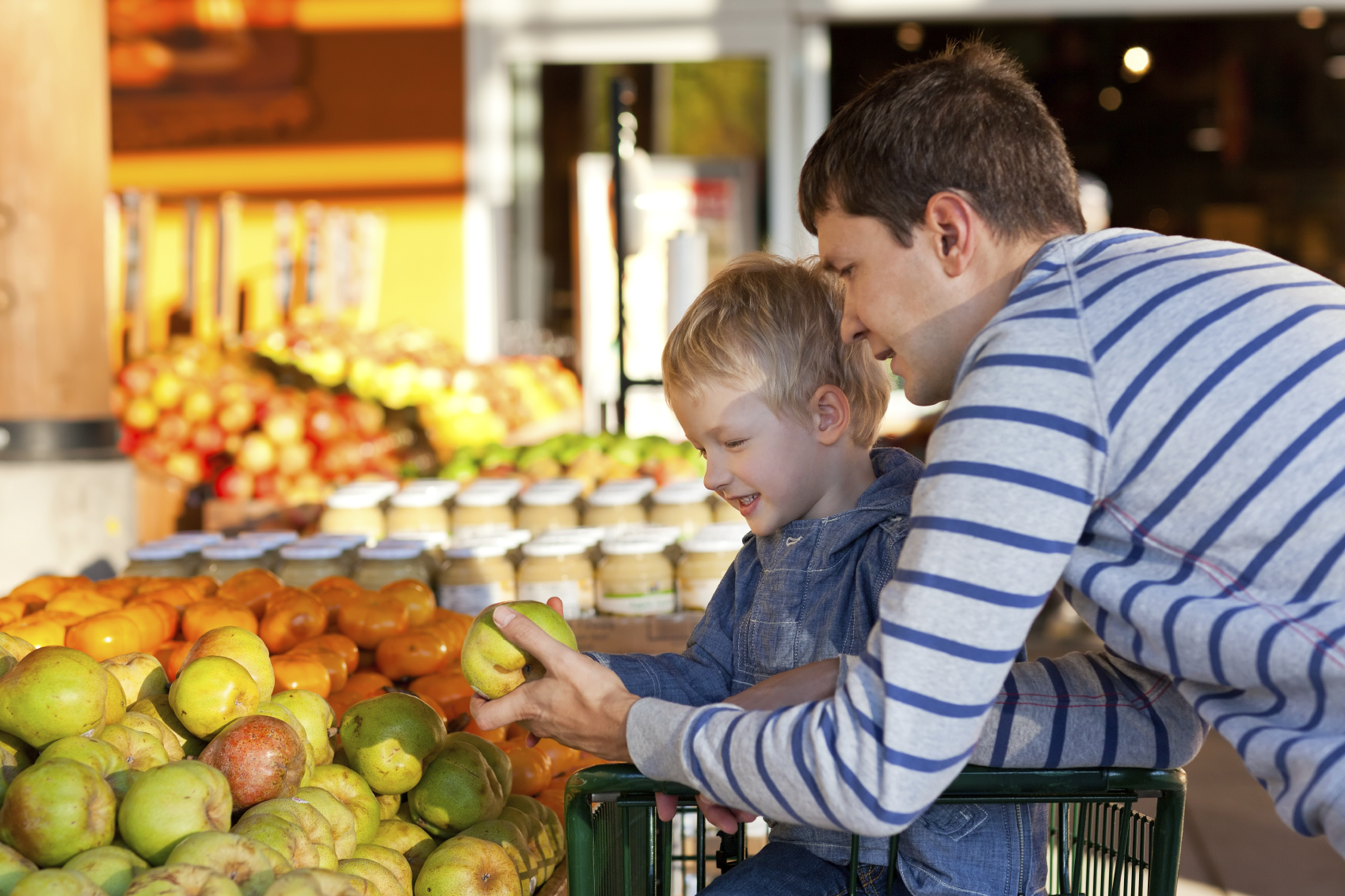 Organic can feed the world sustainably
Researchers from Washington State University reviewed 100 studies to determine how organic farming measures up to conventional food production in terms of productivity, environmental impact, economic viability, and social well-being. READ MORE >>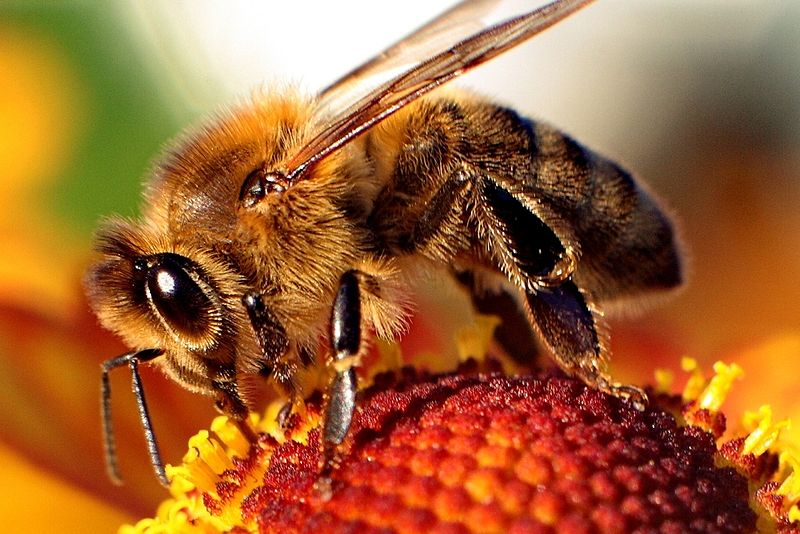 Large-scale study correlates neonicotinoid use with honeybee decline
A recent study published in Scientific Reports has investigated the link between neonicotinoid use in oil rape fields and pollinator mortality in England and Wales. READ MORE >>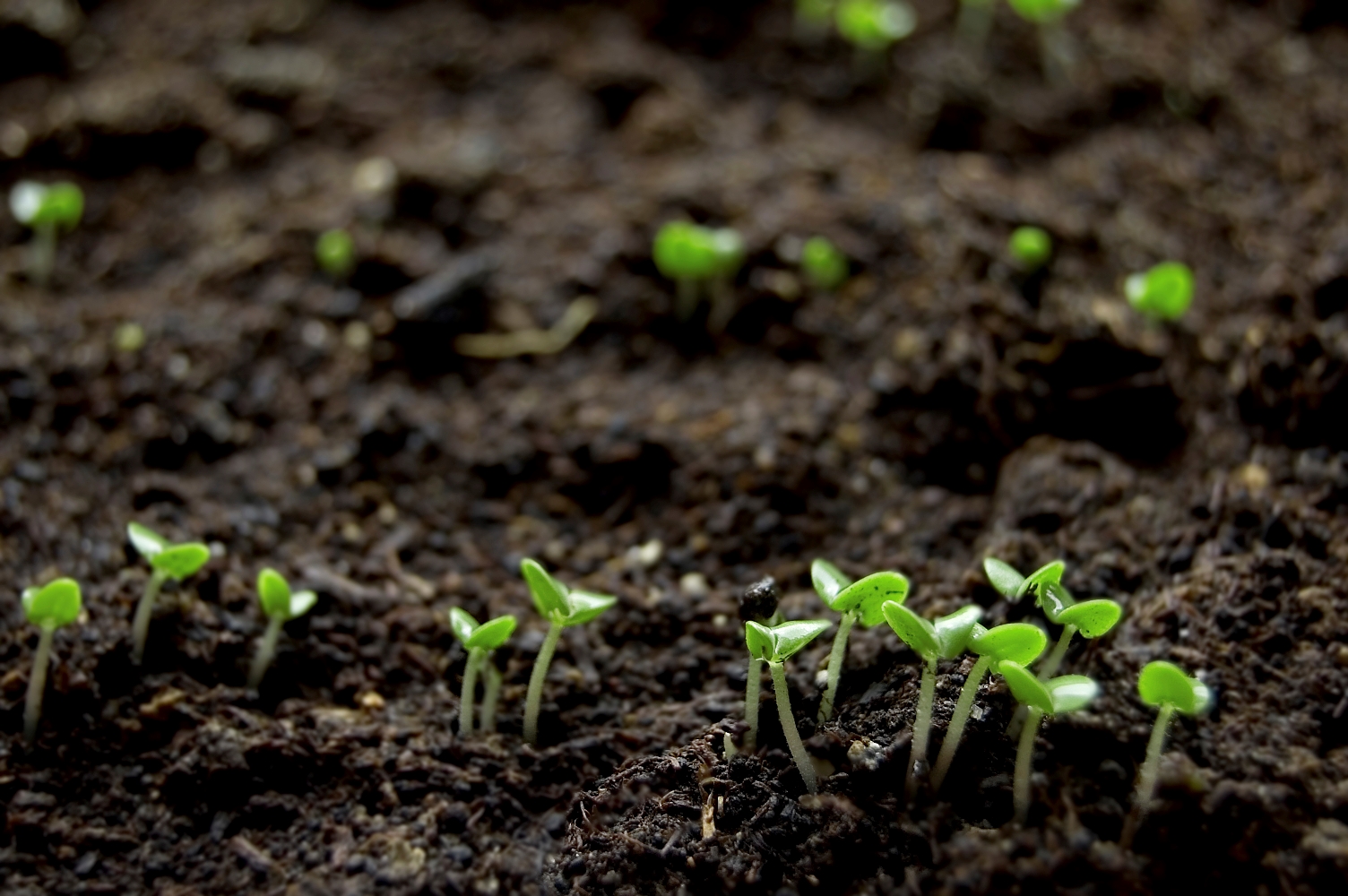 Long-term study confirms benefits of organic farming for soil organisms
A recent study published in Agronomy for Sustainable Development has confirmed that organic farming is beneficial for soil organisms. The study compared soil organisms among fields that had been managed using different farming practices for 14 years as part of a long-term study. READ MORE >>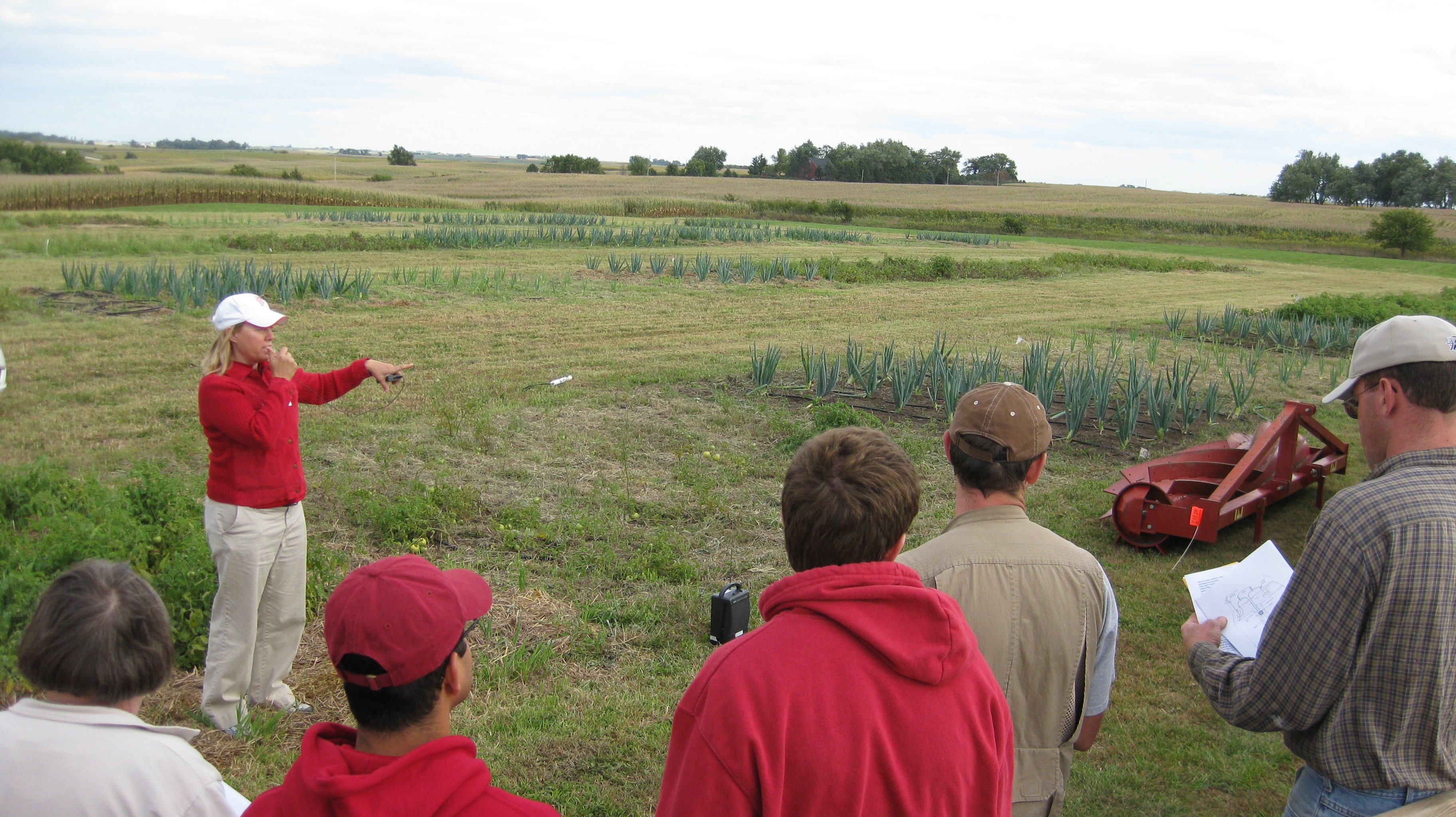 Organic methods support higher levels of biodiversity
A new study has shown that the number and abundance of beneficial predatory insects and spiders are higher both on organically farmed land as well as their surrounding non-agricultural land when compared to conventional farms and their surrounding land. READ MORE >>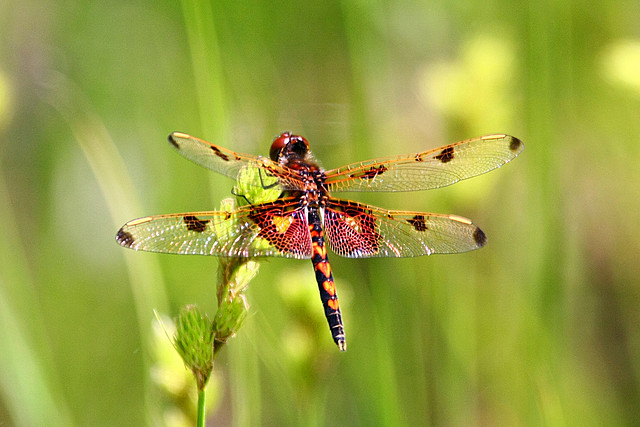 Organic farming enhances the diversity of beneficial predatory insects
A new study in the Journal of Applied Ecology has found that tachinid parasitoids, a group of flies that prey on crop pests, are positively affected by organic farming.  READ MORE >>
Looking for more information on the top science supporting organic food and farming from the last year? Download our Resource Booklet and browse the Hot Science section of our website!