The Organic Center joins OATS on their new podcast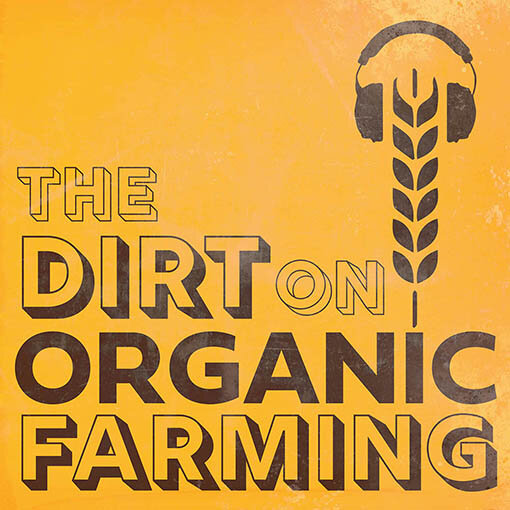 The Organic Center was featured as a guest on the new podcast by the Organic Agronomy Training Service (OATS) podcast, The Dirt on Organic Farming. The podcast brings skeptical agronomists and crop consultants into the organic conversation by analyzing six common criticisms and openly discussing the sometimes messy promise of the organic opportunity. The podcast format combines expert interviews with real world examples to get beyond us vs. them and towards a more informed understanding of organic agriculture.
In the first episode, "Moldboards and Dust Clouds: Organic Has a Tillage Problem," Dr. Jessica Shade joins guests including Dr. Joel Gruver of Western Illinois University, Dr. Patt Carr of Montana State University, Dr. Perry Miller of Montana State University, Dr. Matt Ryan of Cornell University, and organic farmer Vince Jaeger, to tackle the myth of over-tillage on organic farms.