The Organic Center talks research and improving organic on Farm to Table Talk podcast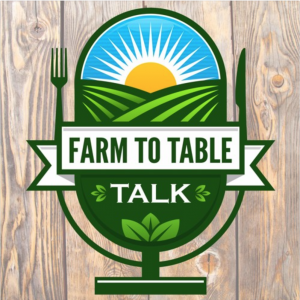 Listen here!
It's no accident that food keeps improving in Safety, Healthfulness, Affordability, Taste and Sustainability. Research and commitment leads the way. There are better organic food choices available today than in the past and there will be even better choices available in the future. It won't just be because of evolution or luck—today offers better choices than yesterday and tomorrow will be better yet because of research and successful implementations of what we learn from that research.
In this Farm To Table Talk we will cover food's journey from best to better with Dr. Jessica Shade, the Director of Science Programs with the Organic Center. From being first inspired working with the organic farm at UC Santa Cruz to completion of her PhD and management of the science programs of the Organic Center, Jessica's belief in organic food and farming has deepened--especially when she was expecting her daughter and the health effects of research findings took on special meaning.