Stay-at-Home Outdoor Activities for the Whole Family
Spring has sprung and while we're all keeping our distance from each other by staying at home as much as possible, it's hard to stay inside when we really want to stretch our legs and get some fresh air. We're sharing some fun ideas to get outside and interact with the natural world, whether you've got a huge backyard, or no yard at all- there are so many things to see, even in the green spaces on your sidewalks.
Discover the diverse world of insects, plants and mushrooms right outside your door
Do you want to know where to look for insects?  Here's a link to teach you how to search for them, and here's a link that shows you how to set traps to collect them. Now you see them…do you want to know what they are? Here are some Apps to help you out:
iNaturalist This incredible (and free!) app for your phone identifies what of what you spot from the photos you snap, whether it be a bird, plant, insect, or mushroom. iNaturalist is a joint initiative by the National Geographic Society and the California Academy of Sciences and connects you with a community of over 400,000 scientists and naturalists who can help you learn more about nature.
Wild Bee ID App   Everything you want to know about wild bees and more! This app has identification guides and a lot of interesting facts about bee's bodies, where they nest, and which plants feed them, which is where you are likely to spot them! From beginner to Advanced depending on how deep you want to dive into the information provided.
Dragonfly ID app Find out which dragonflies have been found where you live and then try to spot them yourself! This app has great photos of hundreds of kinds of dragonflies and damselflies that can guide you to those you can find in your backyard or near creeks and other waterways near you.
Become a citizen scientist yourself when you share what you find with other communities like:
The Great Sunflower project  Become a volunteer scientist and share your bee findings with the rest of the U.S. All ages are welcome! The Great Sunflower Project needs people from all over the country to look for pollinators in their backyards, or sidewalks or even parks. Share what you find with the scientists online so that they can learn which bees are being spotted across the U.S.
Firefly Watch Citizen Science Project  Who wouldn't want to spend just 10 minutes a week looking for fireflies? They are the COOLEST! Sorry West Coasters, you won't see as many of these lightning bugs as folks further east, but even sharing that you looked and didn't see anything is valuable. Join the project and learn more about fireflies here. Fun fact: Did you know fireflies are actually beetles?
The Xerces Society Bee Community Science   Use the Xerces backyard bee monitoring guide to help you distinguish between honeybees, wasps and solitary native bees. While this activity of identifying and monitoring pollinator activity in your backyard or community garden is more advanced, you'll learn more than you'd ever imagine about all kinds of pollinators. And your contributions to the community science projects are important and helpful!
Start a veggie garden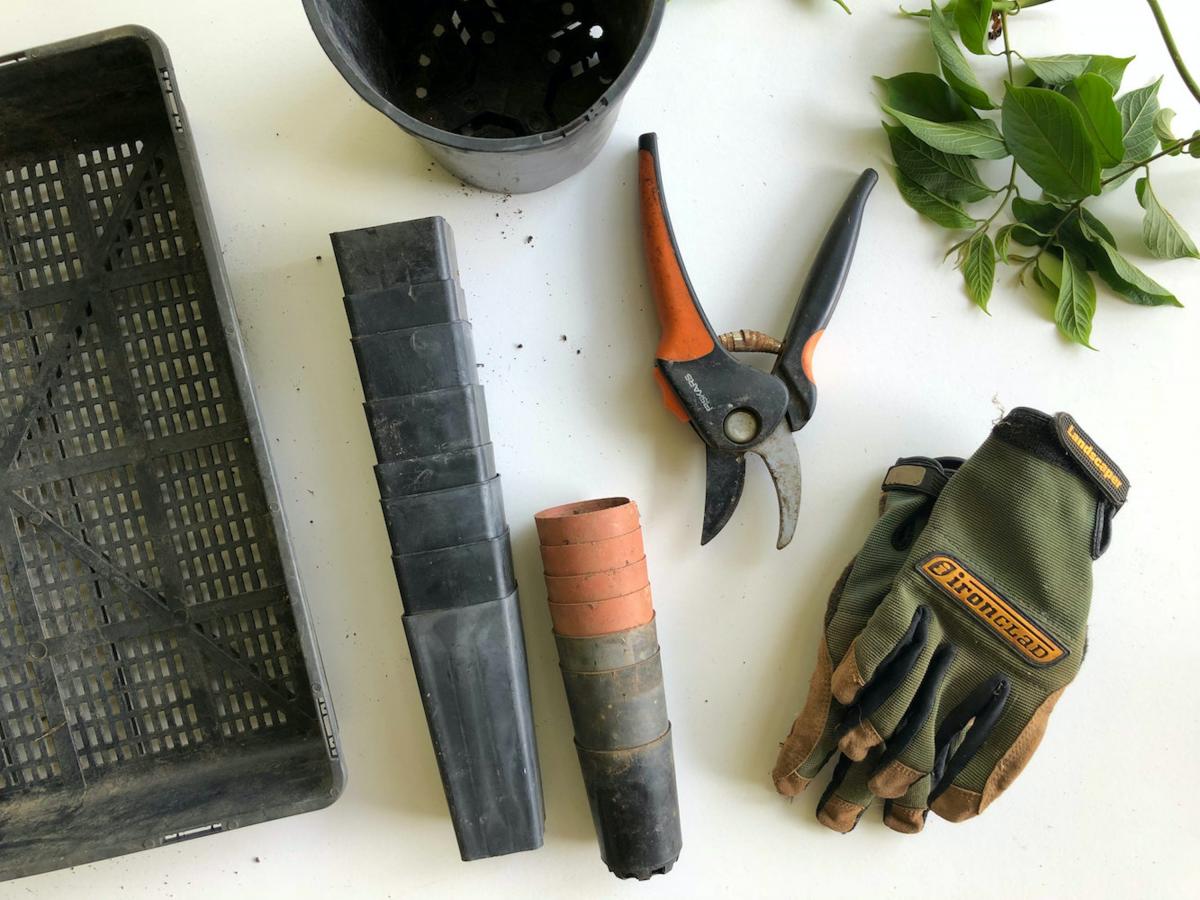 The Rodale Institute and Iowa State Extension offer fantastic and thorough guidance for starting a veggie garden at home. Rodale's curriculum aims to teach children the foundation of food and farming, but the lessons are good for the whole family. Iowa State's Extension and Outreach program offers videos to teach you the basics of starting a garden from seeds. You can grow a lot in a little space if you have a tiny yard or only a patio– just think about vertical diversification for those tight spaces. Now is still the time to order seeds or pick up young plants at your local hardware store so you can get growing!
Learn about soil health through the wonderful world of worms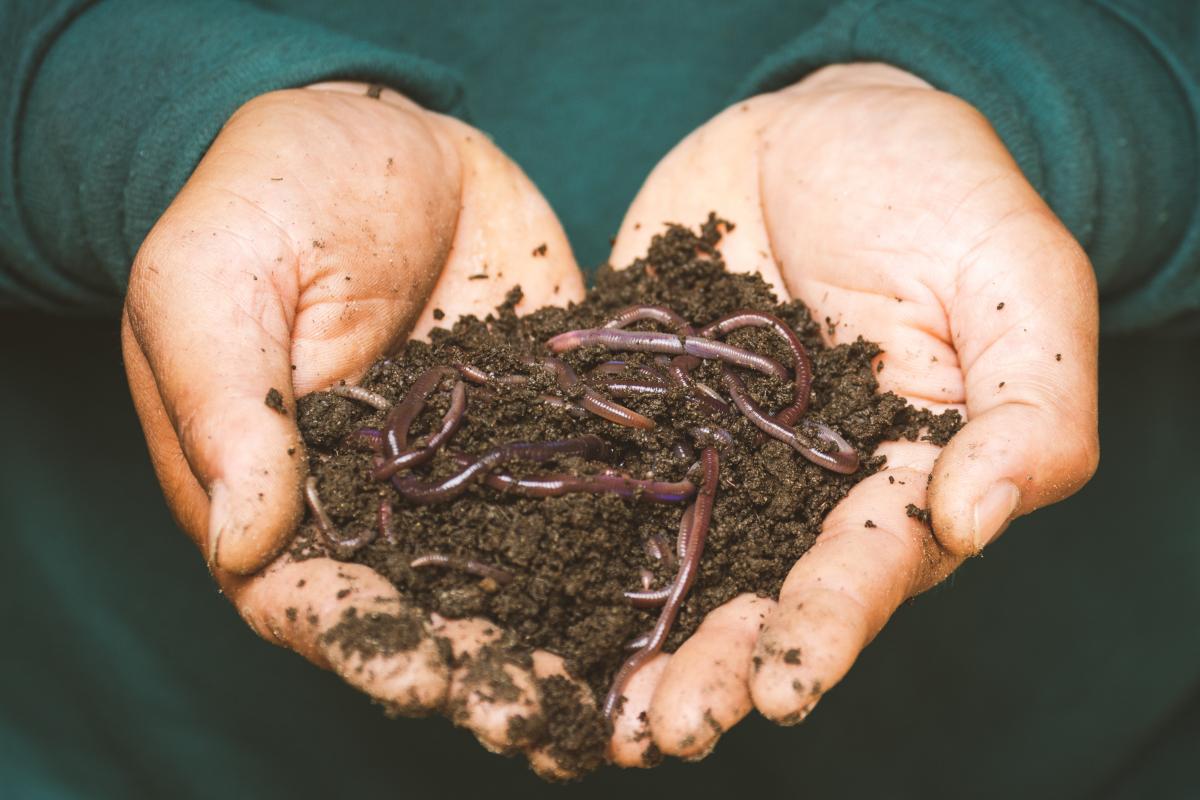 Healthy soils are full of all kinds of creepy crawlers including worms!  Learn about how worms live and work with these easy-to-execute activities. Here are some tips for finding and collecting worms from your yard so you can learn more than than you'd ever dreamed about them.
In honor of Earth Month, get engaged through eco-activities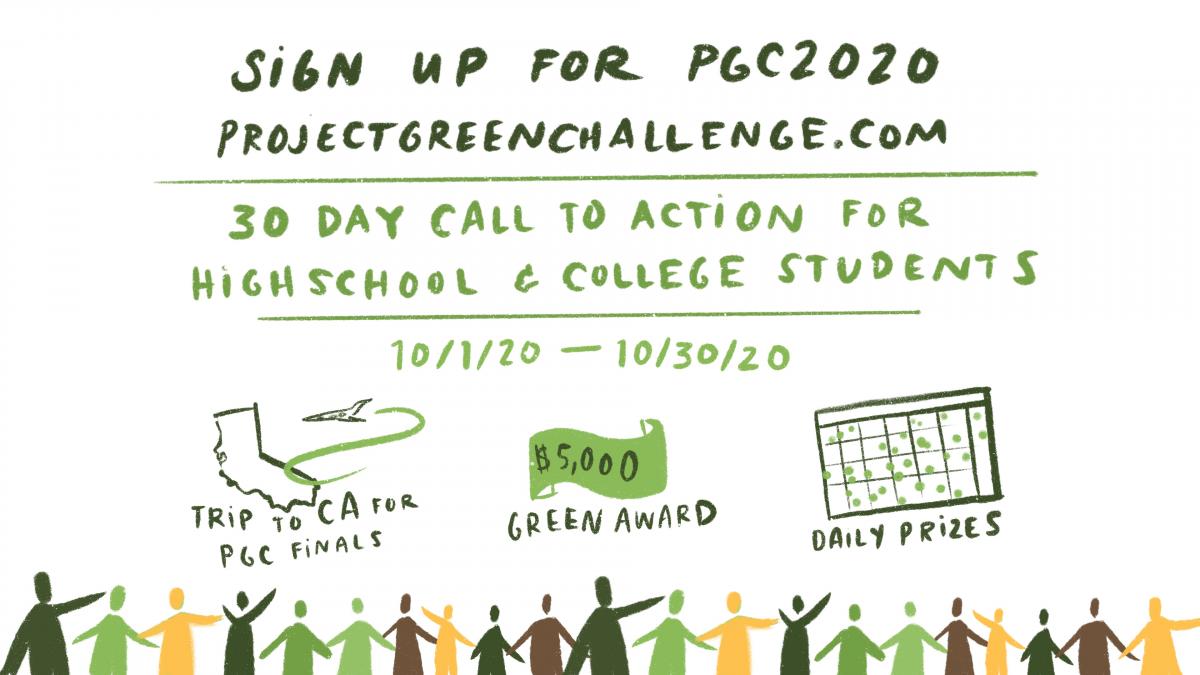 Turning Green Classroom is offering thirty days  worth of eco learning activities for students and families. Become informed, inspired and mobilized throughout April, as you innovate, co-create and rise to heal and sustain people and planet. In addition to the Earth Month theme, this platform meets the remote learning needs for millions of students offering teachers, students and parents alike a positive, collaborative, engaging way to channel time and energy toward the greater good. The daily activities are relevant and actionable for middle school, high school, and college students and beyond.