Learn about the Organic Hackathon with FOG and Dr. Shade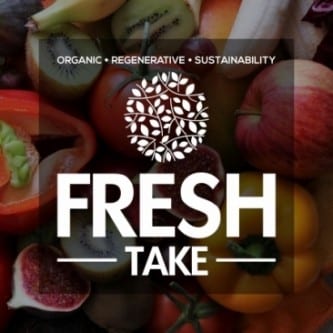 The Organic Center's Director of Science Programs, Dr. Jessica Shade, was featured on Florida Organic Growers' Fresh Take podcast to talk about the upcoming Hackathon, Hack@Organic. On the episode, Dr. Shade discussed challenges that sustainable and organic farmers often face when growing crops, how Hack@Organic will provide a space to collaborate on solutions using technology, and updates on research being done at The Organic Center. 
The Fresh Take podcast highlights organic experts to discuss everything you need to know about sustainable living, organic agriculture, and how to make the best lifestyle choices that benefit you and the environment.