Virtual organic field day video shows long-term organic corn-soybean rotation is outperforming its conventional counterpart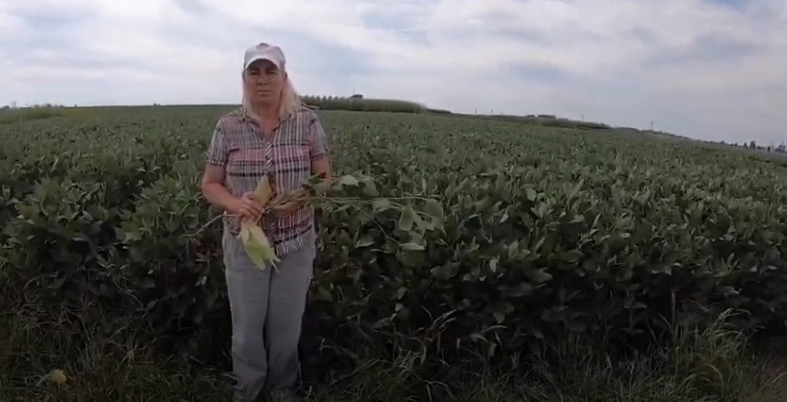 The Organic Center's Science Advisory Committee member, Professor Kathleen Delate, takes viewers on the first virtual Organic Field Day at the Iowa State University Neely-Kinyon Long-Term Agroecological Research (LTAR) experiment to demonstrate why a long-term organic rotation of corn and soybean is outperforming its conventional counterpart.  The study was started in 1998 to compare the agronomic, economic and environmental outcomes of the conventional corn-soybean rotation with an organic corn-soybean rotation that also includes oats and alfalfa. The study so far has shown that under the right management, the organic rotation is more profitable than conventional. At the time the video was recorded for the virtual field day, despite the very dry summer, the organic corn and soy were thriving and Dr. Delate walks viewers through the reasons for the differences between organic and conventional crop performance.
See the full press release with a summary of the research and the video of the field day made available by Iowa State University's Extension and Outreach program .
Photo Caption: Professor Kathleen Delate at ISU virtual Organic Field Day
Photo Banner Credit: Glen Carstens Peters; unsplash.com